Hoopenburg Carignan 2013 Limited Release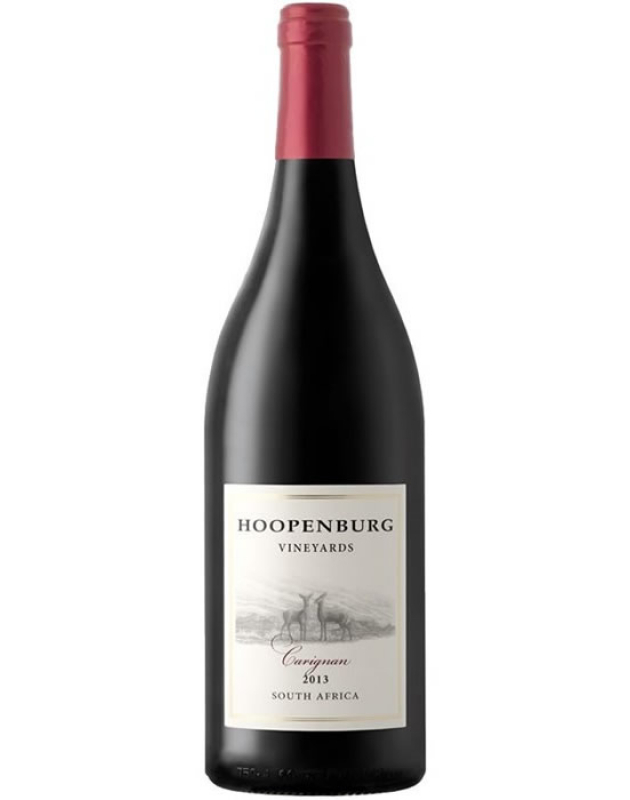 Hoopenburg Carignan 2013 Limited Release
This limited release Carignan shows expressive red fruit flavours with soft eucalyptus undertones and a hint of white pepper. It has a full structure, supple tannins and good freshness. 
Technical Analysis
alc
14.26
rs
2.7
pH
3.48
ta
5.9
Wine Information
Accolades
Other
The grapes that this  wine is produced from come from bush vines in Swartland. Carignan being a cultivar of Spanish origin but mostly planted in the Midi, France.
Winemaker
FoodSuggest
Ageing
The wine was aged for 24 months in 2nd and 3rd fill barrels then lightly filtered and bottled.
Range:

The Hoopenburg Estate range